Are you looking for the highest quality hemp derived CBD oil products.
We

do not

just private label products like the rest.

Our products use the highest grade oil available. (Not all CBD is the same)

We produce in small batches locally to ensure quality control and to support our community.

We source only the best USA (Montana) grown Organic Hemp and work closely with our producers to offer a truly Farm to Bottle product.
Then, deliver them to your door.
We also have 4 stores if you would like to shop in-person or learn more about how CBD can improve your wellbeing.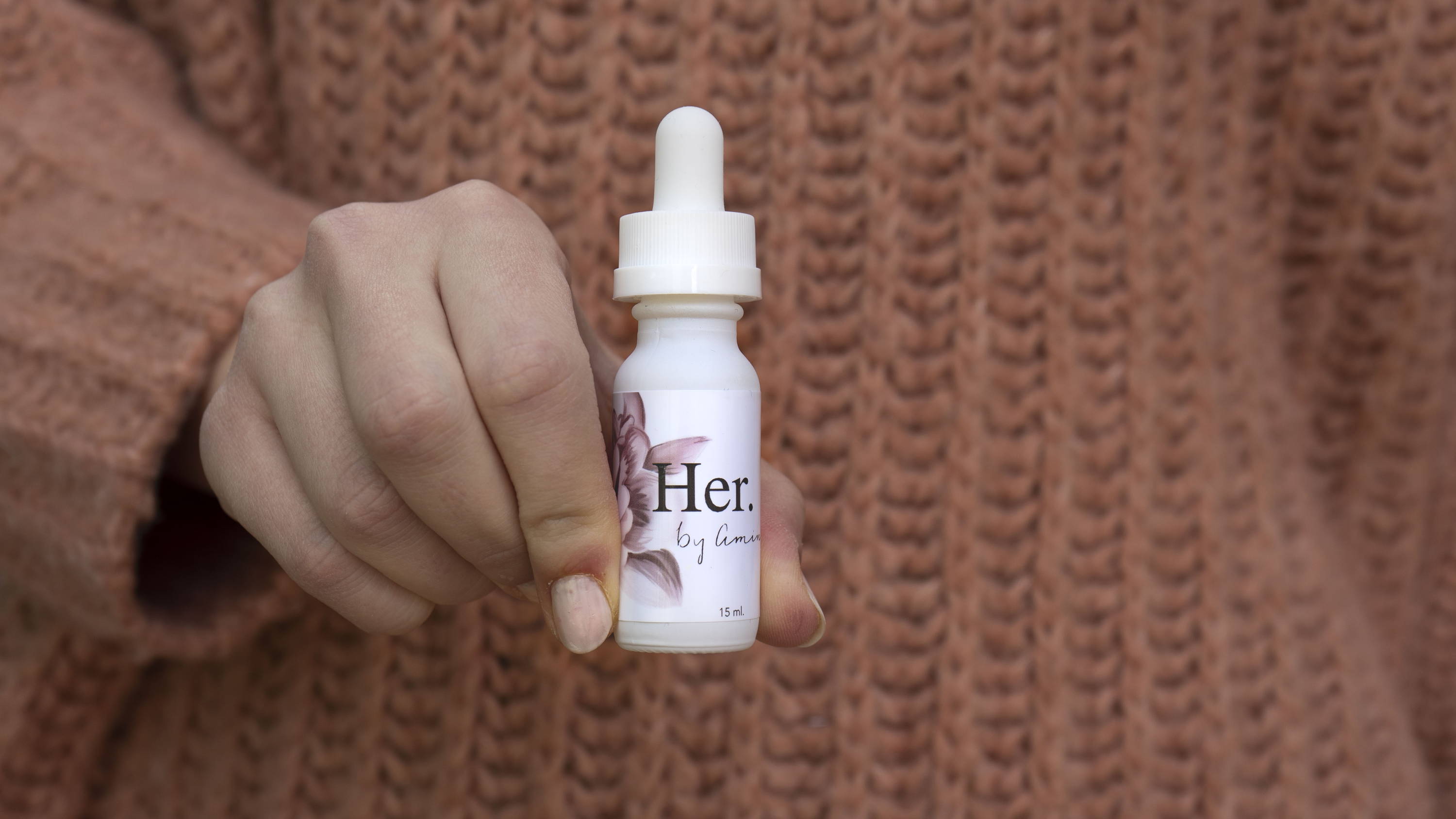 CBD is about:
1. Delivery Method.
2. Bioavailability.

Every product is produced with this in-mind.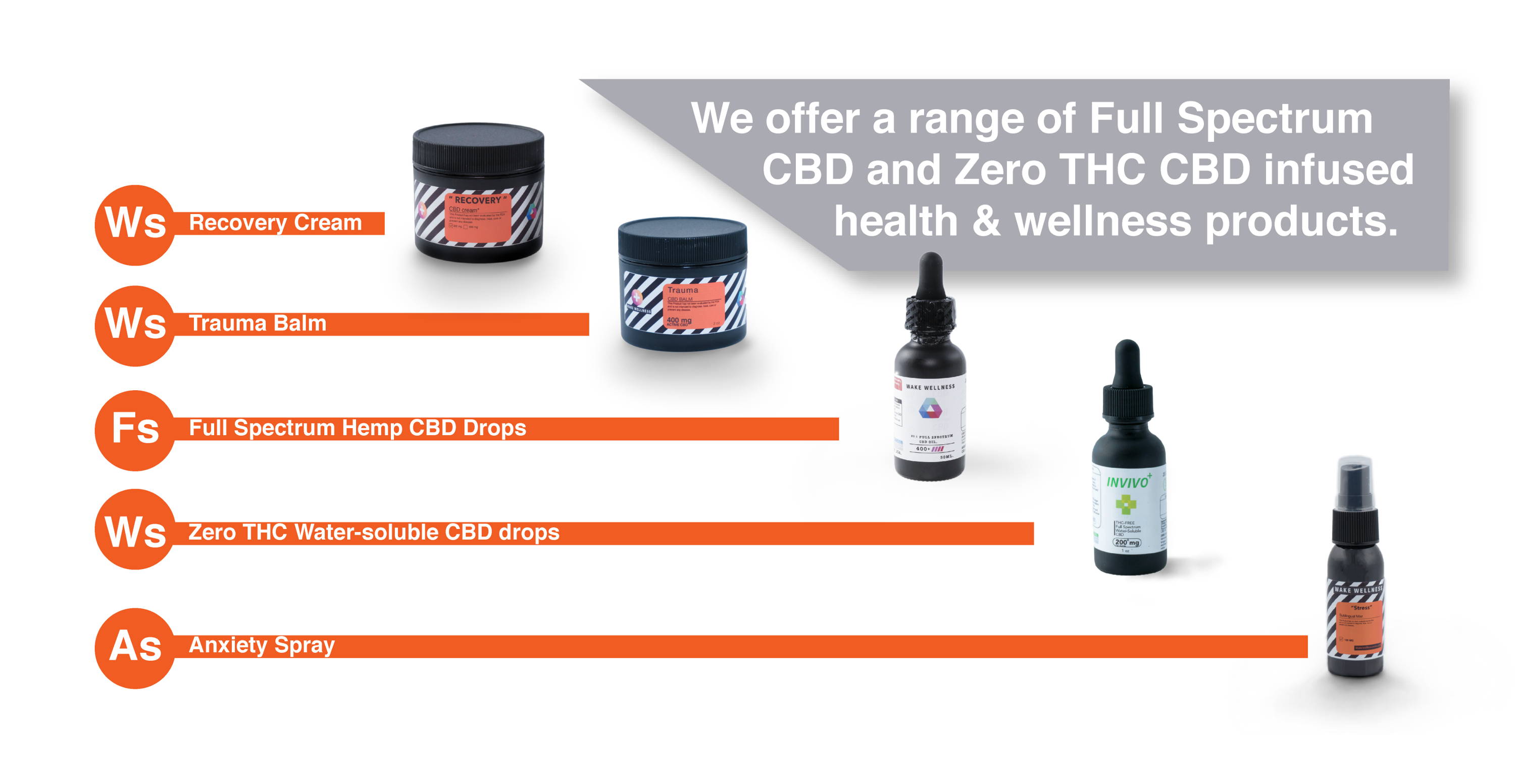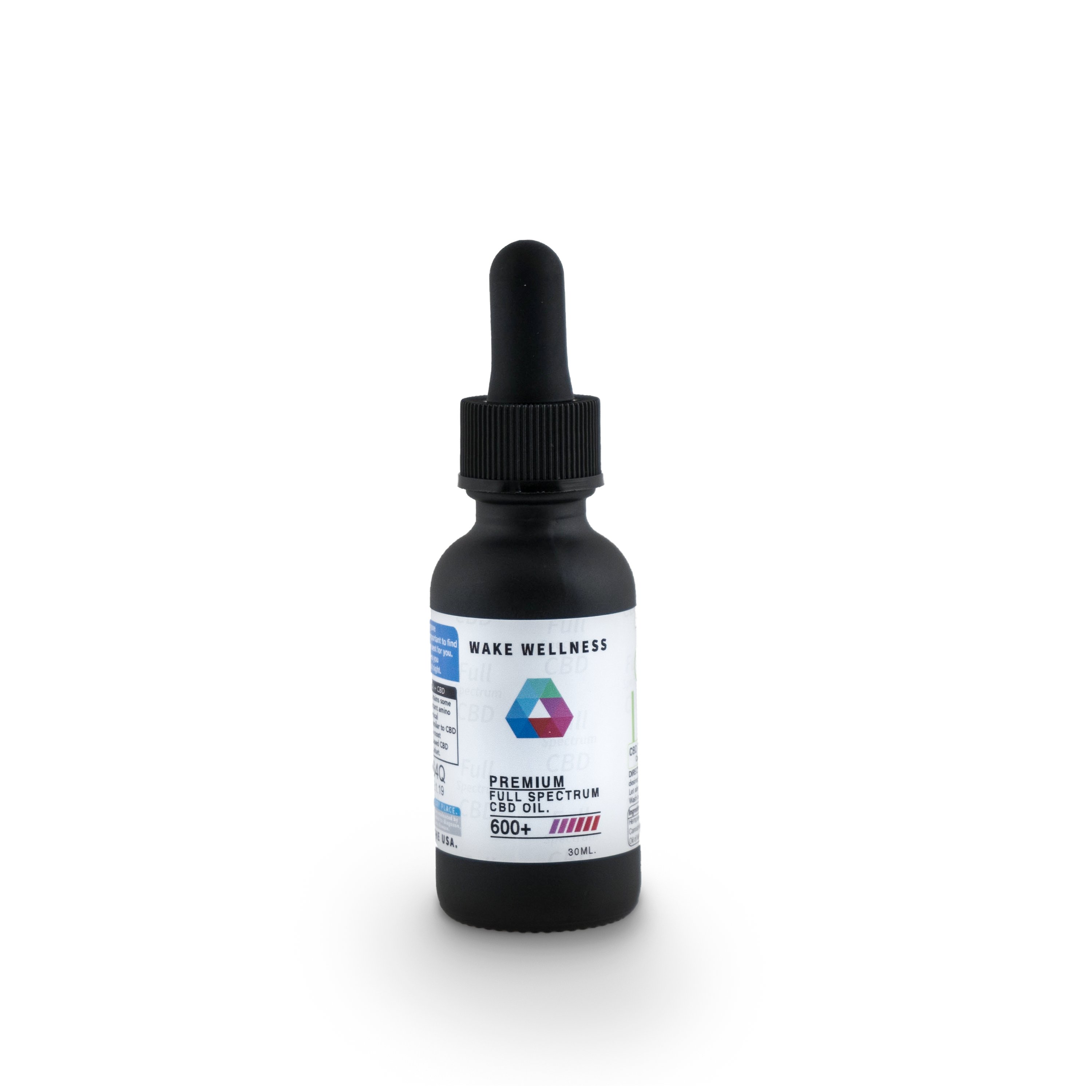 We now offer a boosted CBD Oil.
---
Your search for Premium Hemp CBD
just got easier.

We did the homework and found the best USA Grown Full Spectrum Hemp CBD oil source on earth.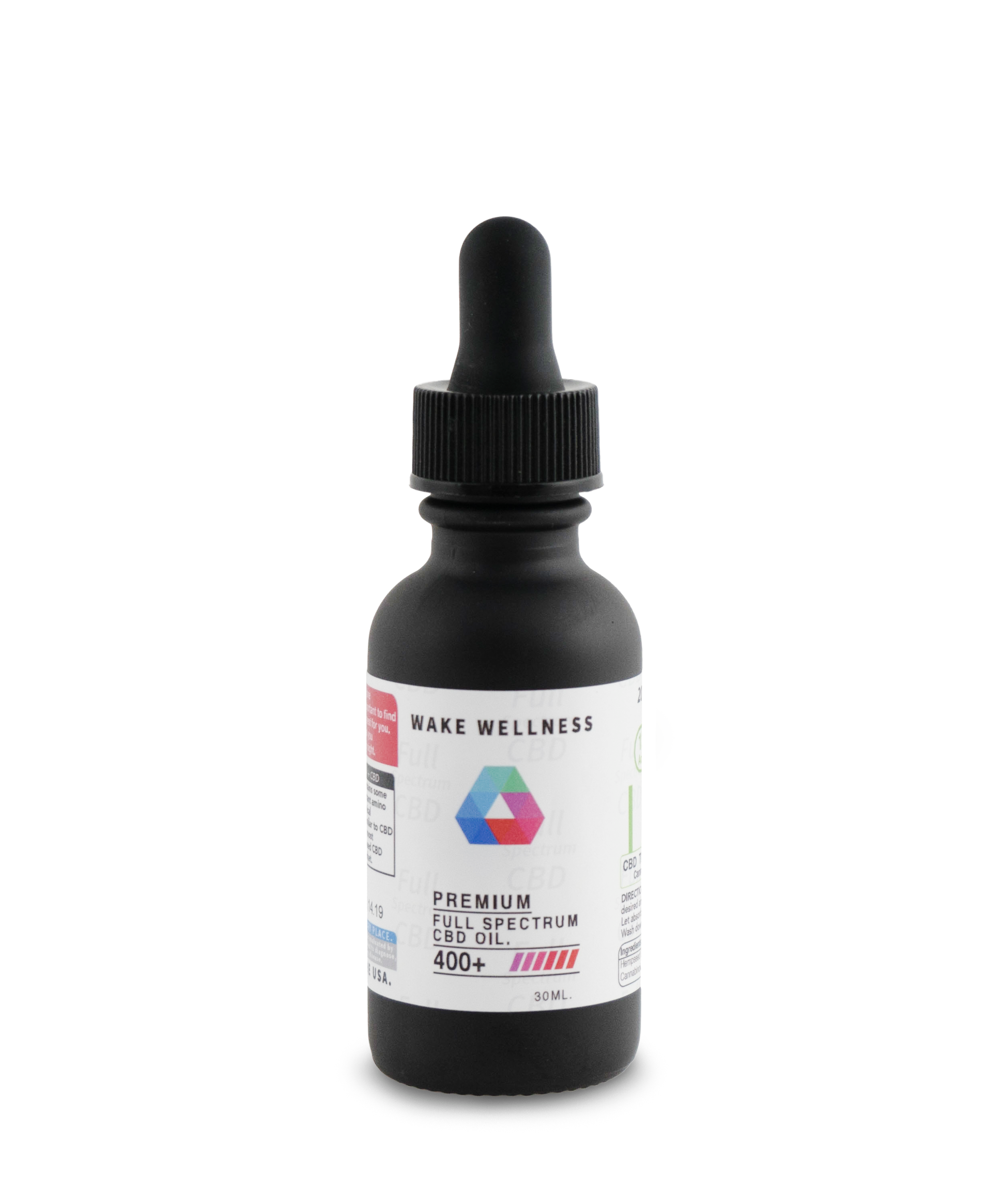 Struggle from chronic or acute pain? Our external CBD options work wonders.
Our Recovery Cream is formulated to offer tons of relief all while smelling great and not leaving your skin oily.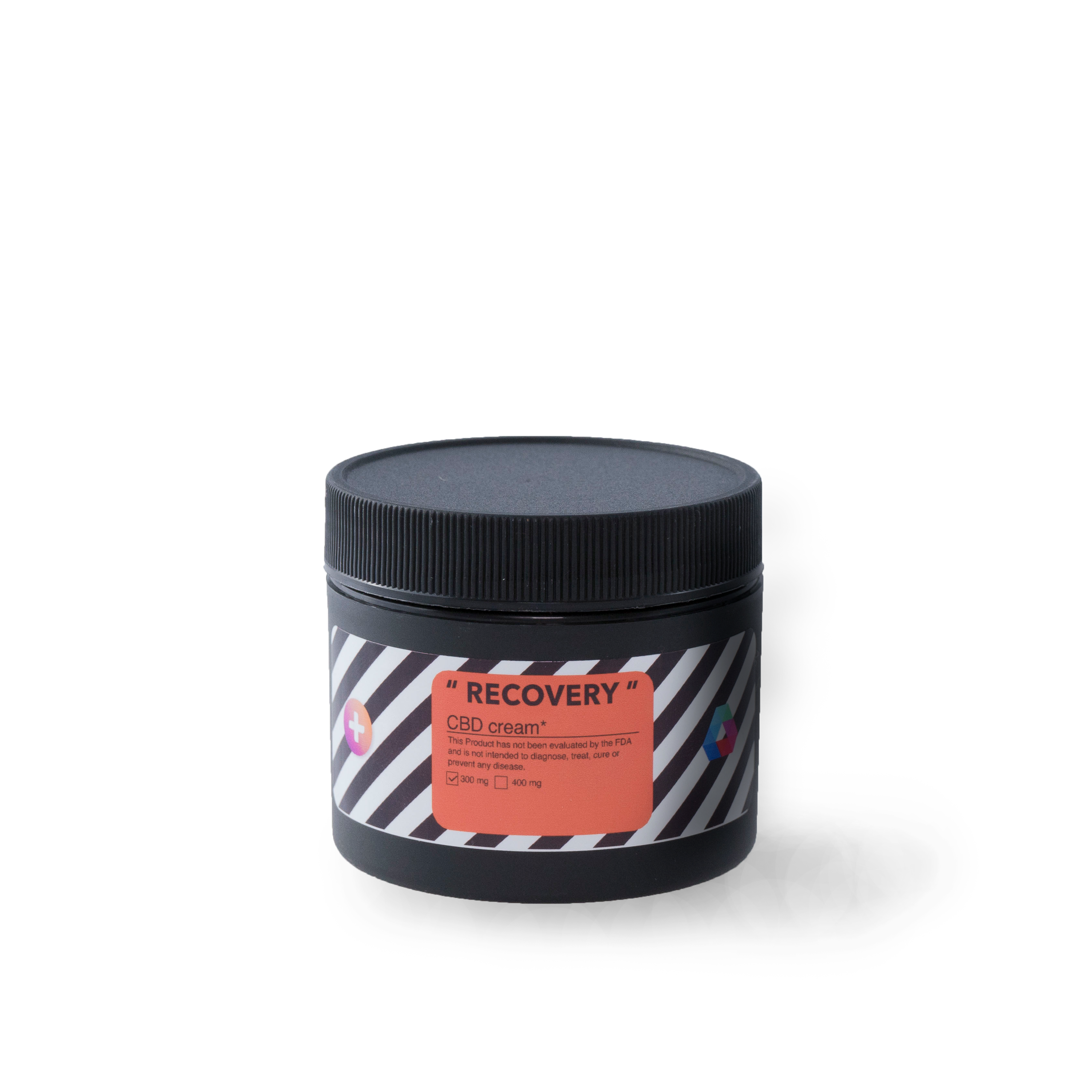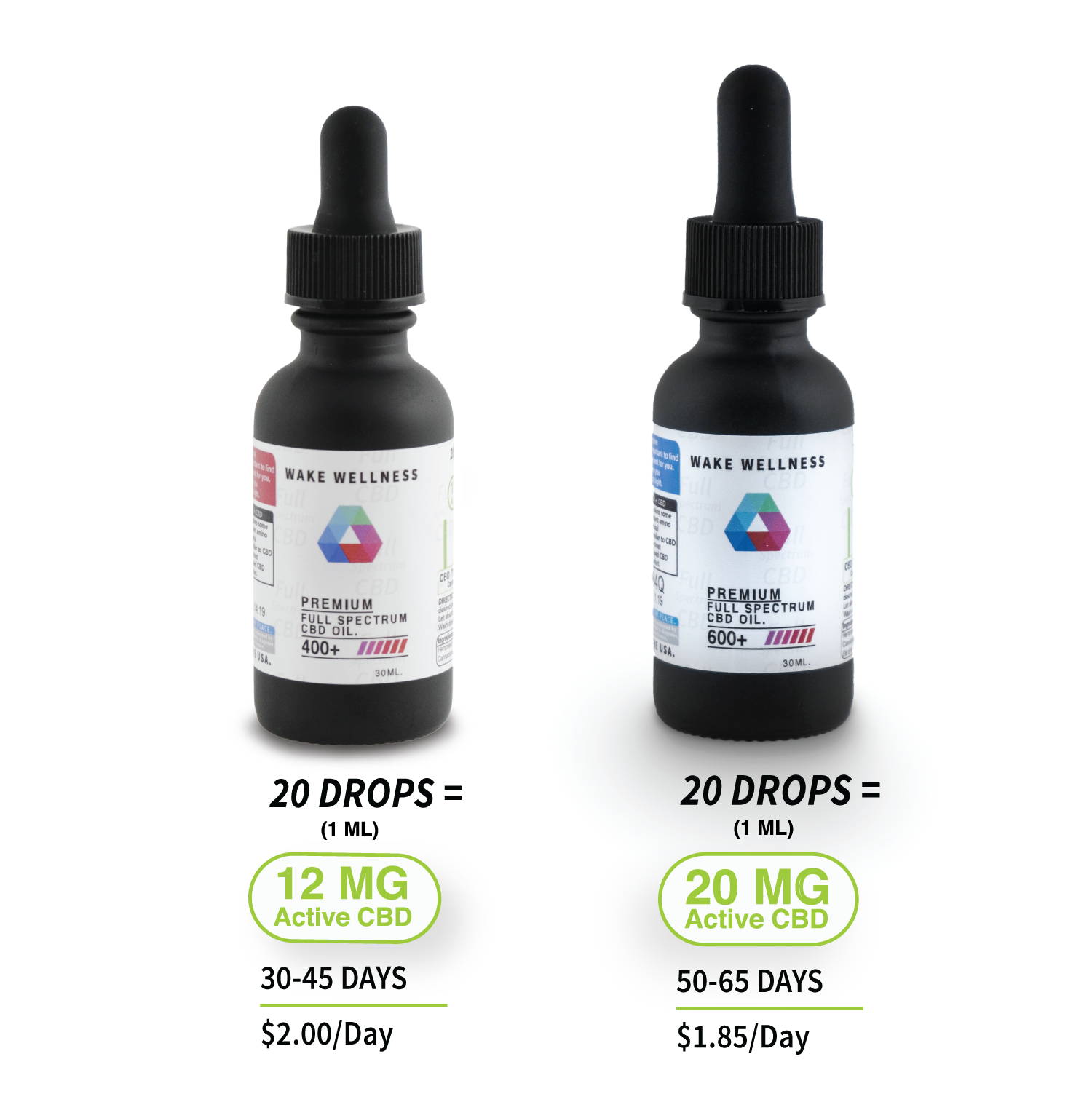 Highest Quality at a price no one can beat.
We believe that CBD needs to be reachable by everyone. Once you breakdown the price, it ends up costing less than a cup of coffee per day. Not bad for optimizing your health!
FREE DELIVERY
OVER $100 Cart
Customer Deals
Create an account and start recieving offers.
Box Set Deals
Pre-order to save.
ONLINE SUPPORT
10am-6pm est.
Box sets are a thoughtful and convenient way give a gift.
Subscribe today to be the first to know about the latest drop. We only produce a limited run so order fast.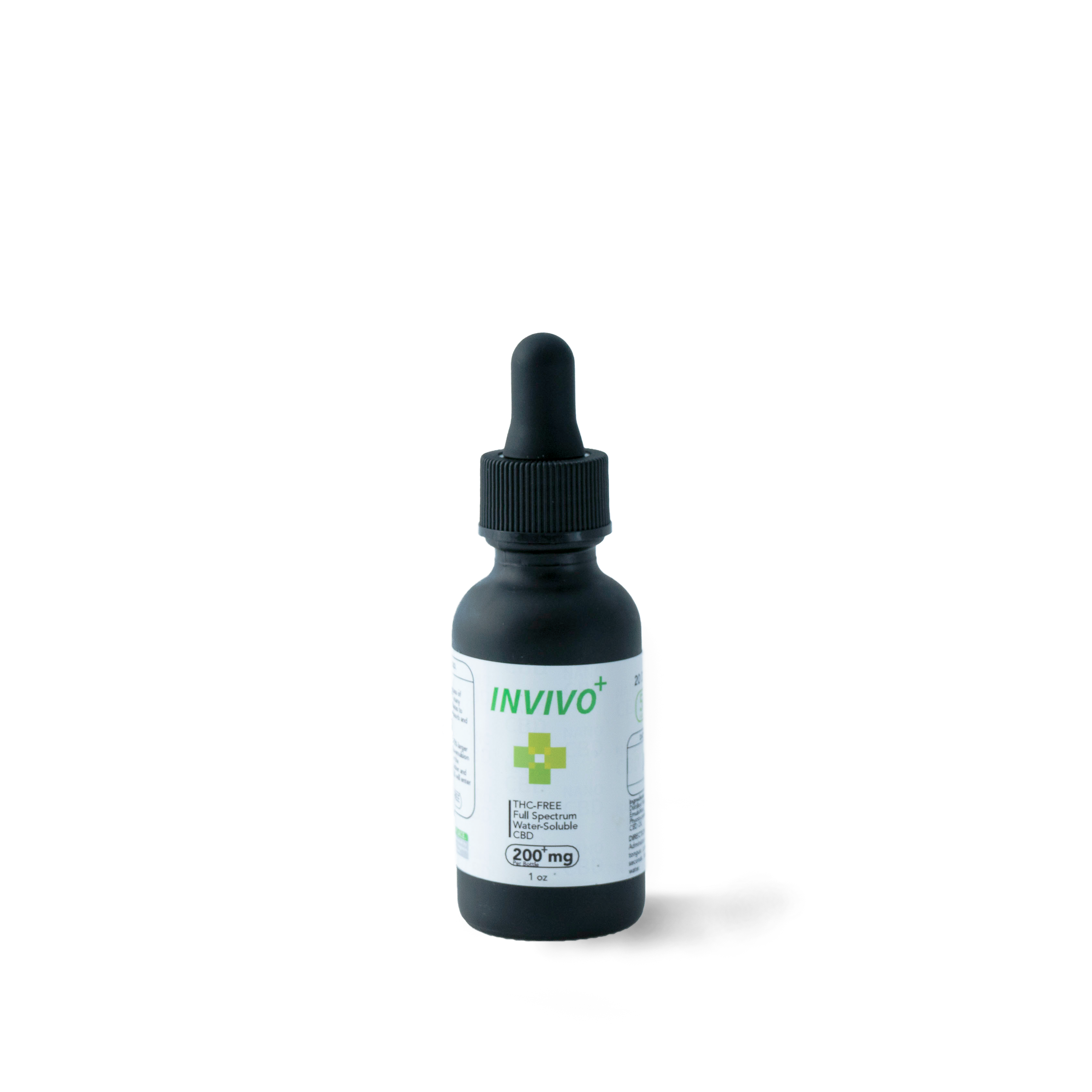 75% better absorption.
Invivo is full spectrum Nano-technology Hemp CBD. This means your body can absorb it faster and more efficiently.
100% Organic
Our producers are sticklers when it comes to doing things organic and use sustainable farming techniques.
Zero THC
For those who want a THC-Free option but still get the medicinal benefits of Full Spectrum CBD oil, This is for you!
Directions: Add to tea, coffee, smoothie. Take daily.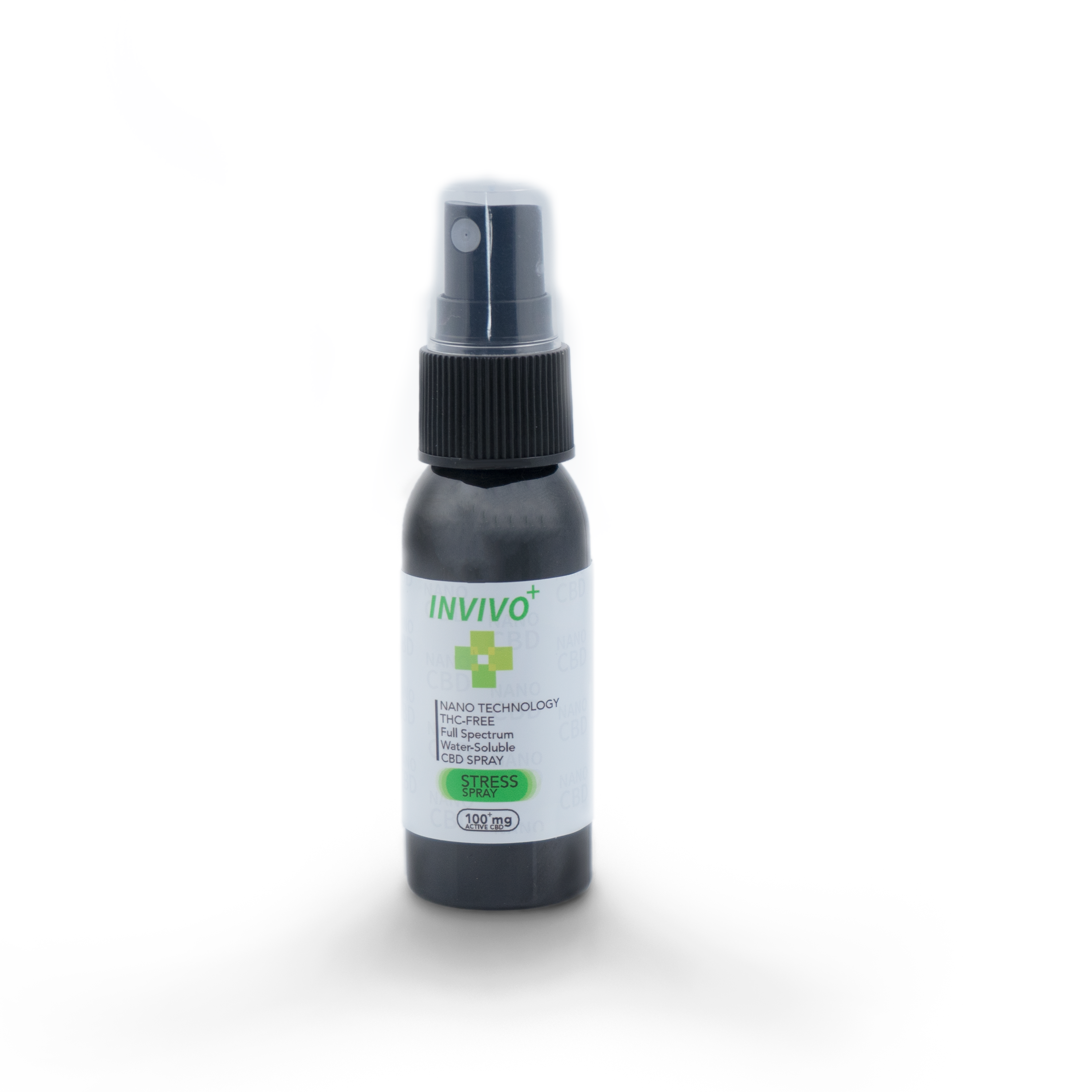 Have Anxiety or Stress? Try the Focus Micro-dose Mint Spray.
Use daily whenever you need it.
On-the-go usability.

My doctor recommended that I try this. After the first application I loved the product. I have been dealing with a cranky back all my life. It helped with the neuropathy in my right leg and my back. While its not 100% better it is pretty close. You have to try it if you're in pain. -
Trauma Balm
This cream really works for my diabetic neuropathy. It reduces the pain so I can walk and can get to sleep. Thank you.-
Recovery Cream