Amina is designed to inspire, empower and support. We start with the goal to help women feel better when it come to PMS, Menopause and feminine frustrations. From there, we can all flourish!
The first CBD oil designed exclusively for Her! A sweet treat, because you deserve it.
CBD + Chocolate = Happiness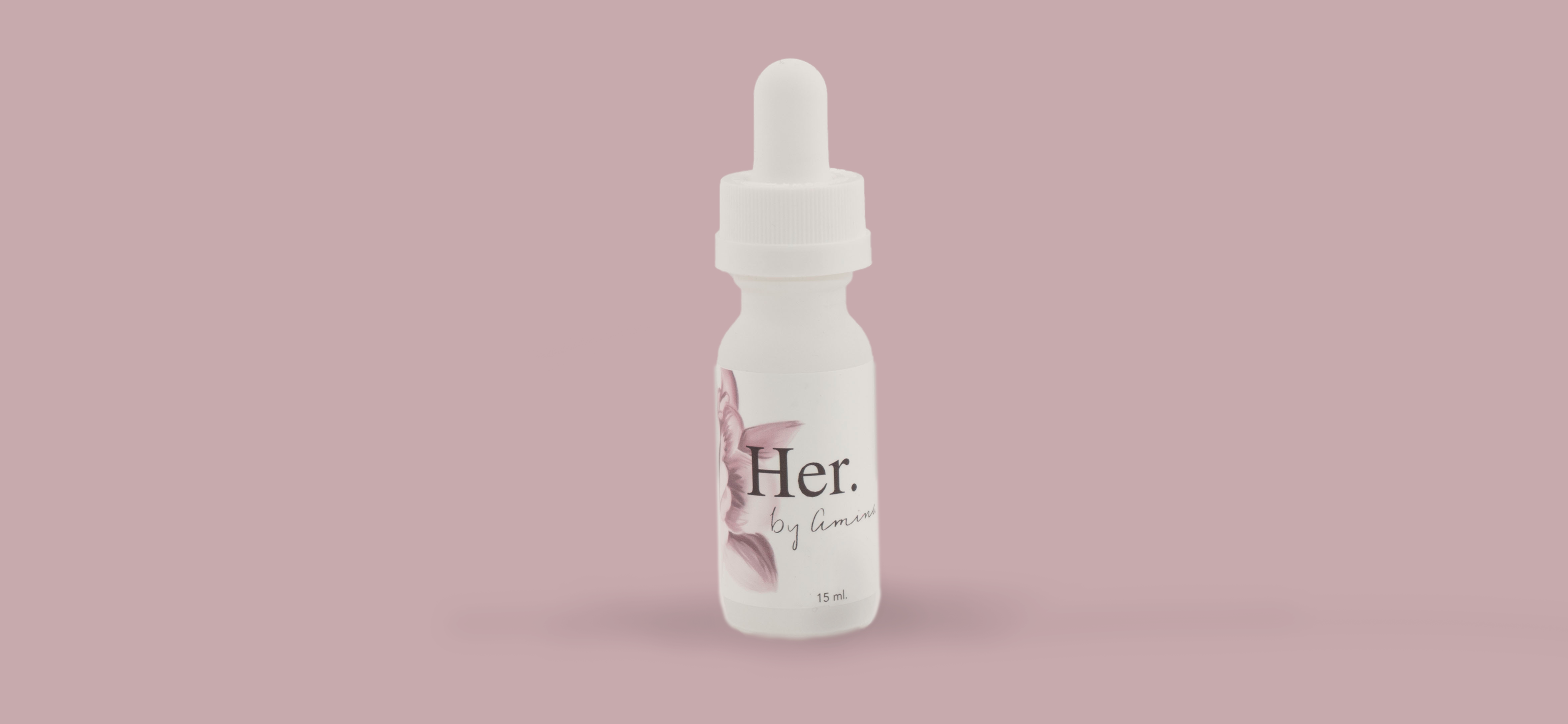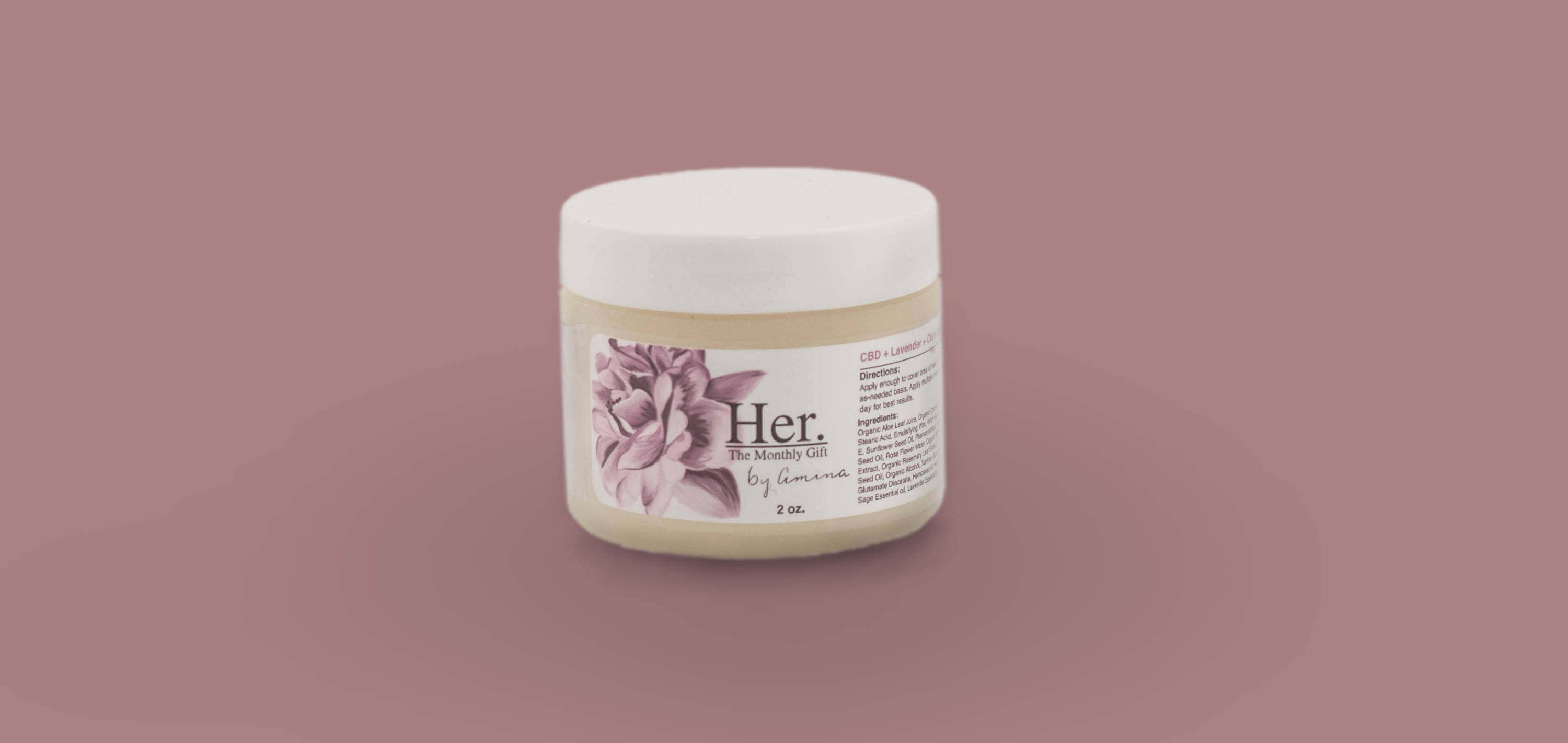 A premium blend of CBD and organic essential oils to relieve your symptoms. A gift for you, when you need it most!
CBD + Lavender + Clary Sage = LOVE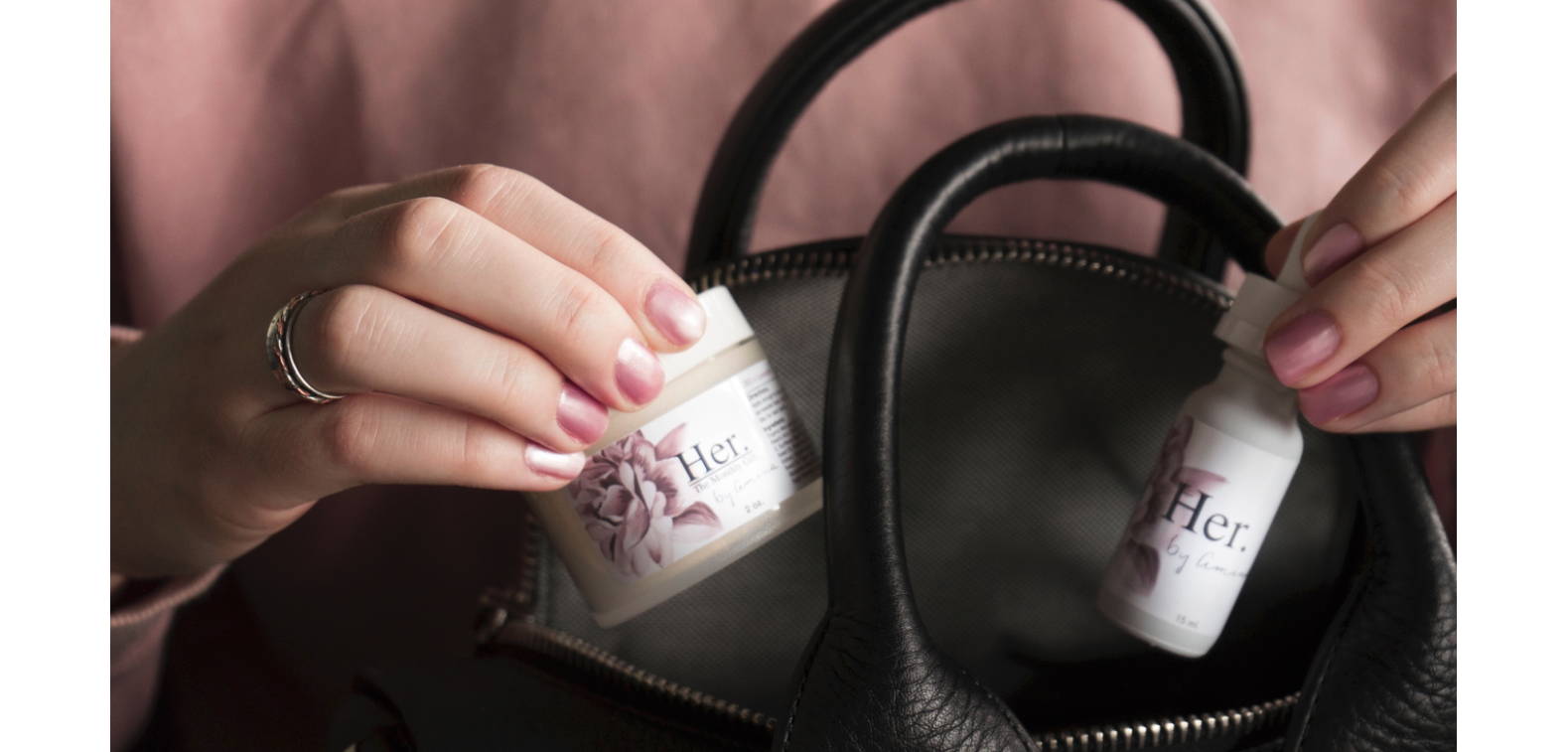 Let's celebrate womanhood, Mother Nature, and the freedom to be ourselves, with Amina.
Welcome to the Amina family!
@_by_amina #byamina #wakewellness