Meet Amina - the brand designed to inspire, empower, & support
---
We start with the goal to help women feel better when it comes to PMS, Menopause, and feminine frustrations. From there, we can all flourish!
Amina believes in gifting women the power to eliminate the frustrating times. And now, it's easier with a new way to manage the inevitable. Let's celebrate womanhood, mother nature, and the freedom to be our best selves, with Amina.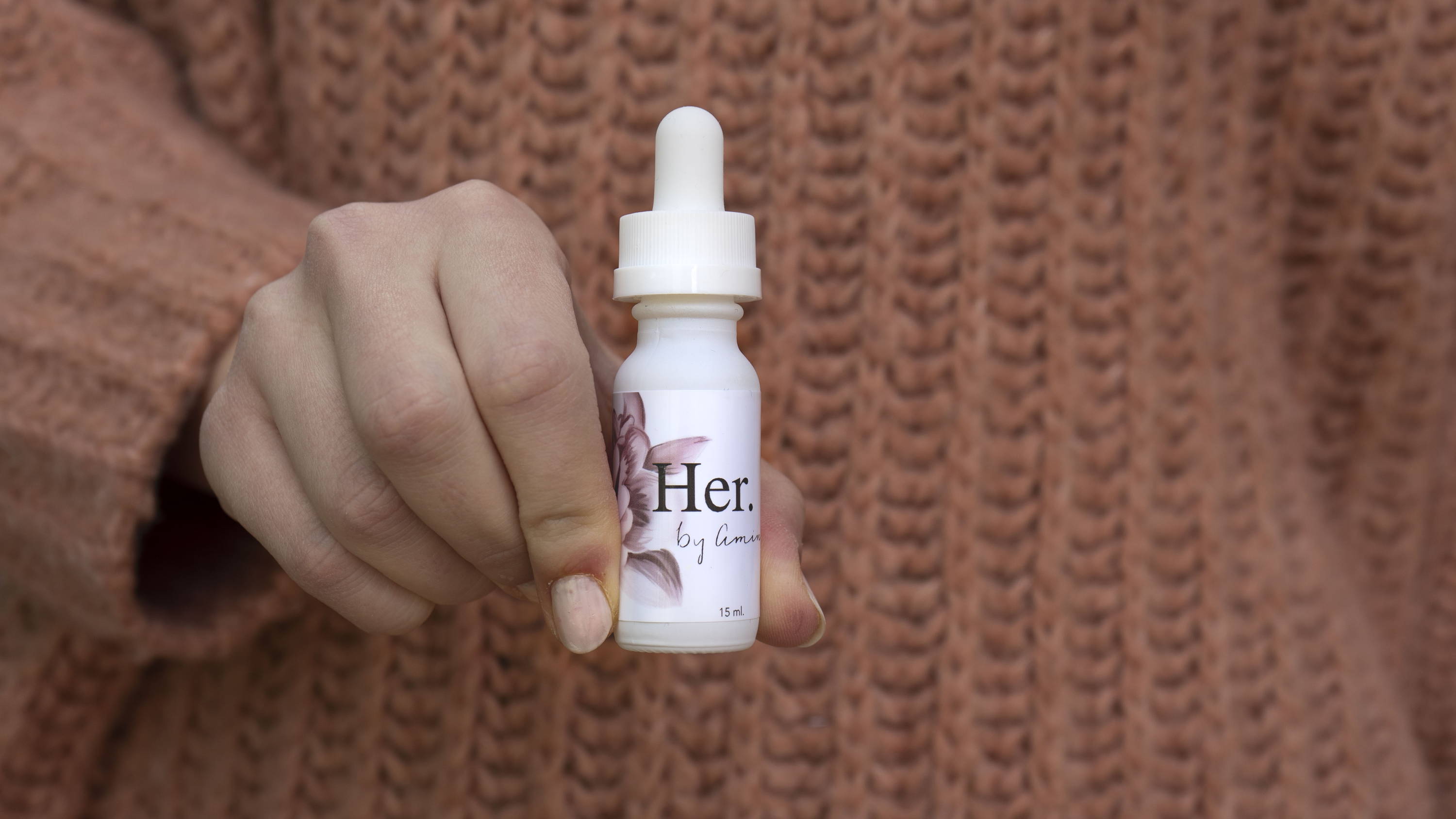 There's a special woman & her name is Amina.
She is strong & will not be knocked down, brave & fear will not stop her, true to herself always, even when the world is against her.
She's within every woman you admire and she's within you too.
A warrior & a human, she is Amina.

Nothing can put out her fire… so why should her own body?
They claim uncomfortable days are part of womanhood, but she believes they shouldn't have to be. So she designed the Amina product lineup, to gift women the anti-frustration lifestyle they deserve. With her help, and the powers found in nature, we can all fuel the fire within us. We can all embrace our inner Amina.
---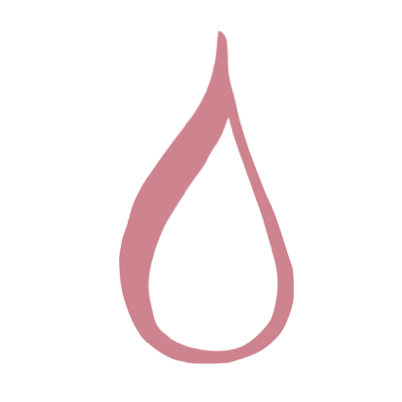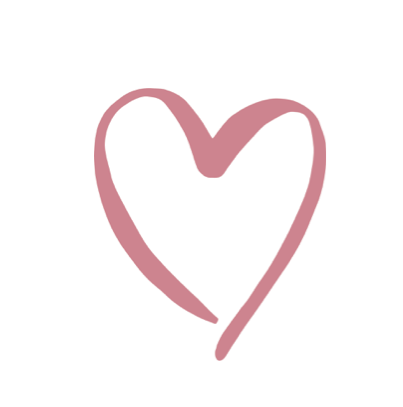 I believe that together, we can inspire, empower, and support each other, through both the tough times and the times of celebration.
— Amina
Let's celebrate womanhood, Mother Nature, and the freedom to be ourselves, with Amina.
Welcome to the Amina family!